Thank you to our sponsors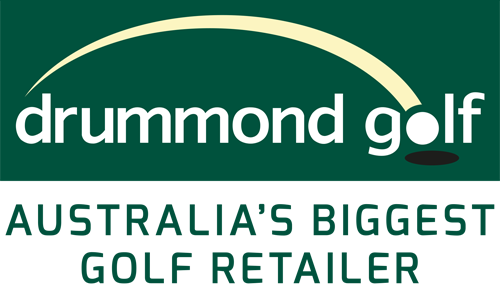 Drummond Golf
As Australia's premier golf retailer for over 40 years, Drummond Golf has been providing the largest range of the world's leading golf brands at competitive prices

TA TA For Now Travel
It's our experience and wisdom blended with your inspiration to travel that turns journeys into memories, geography into photo albums and travel magazines and exotic locations into the fabric of your life.

Section Technologies
Section Technologies provide I.T. services to business of all sizes, businesses consisting of 4 or 5 employees up to multi-national corporations. We remove our clients I.T. headache and give them back the time to work on their business or spend with their families.