Melbourne Business Golf Group members and participants are senior, successful business people from all different industries.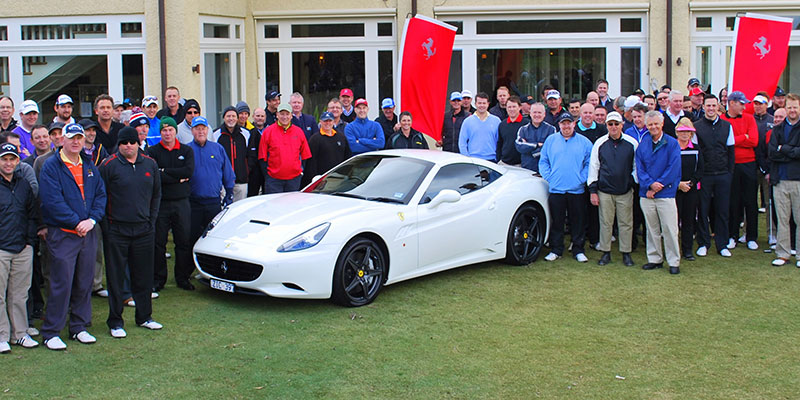 Typical event sponsorship inclusions
Promotion as event sponsor on registration forms and event emails including reminders, final event information and event result emails. (5 emails)
You are welcome to provide indoor & outdoor signage for the day.
Distribution of promotional information or gifts.
The chance to address all players during after golf presentations.
Opportunity to email our database with a message or special offer.
Bring extra guests to the event to make it your own golf day as well as promoting to all attendees.
To discuss event sponsorship or any other partnership with Melbourne Business Golf Group, contact Matthew…
Matthew: 0458 990 040
matt@MelbourneBusinessGolfGroup.com.au